Home
/
How to play on Lottostar
How to play on Lottostar
01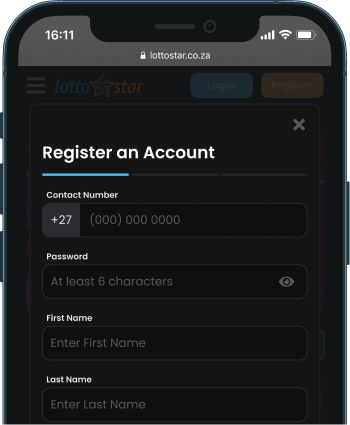 Register an Account
Registering an account has never been easier than with LottoStar. Click on the 'Register' button, located in the top-right hand corner of the page and select 'Register'. A pop-up will appear, fill in the necessary details, submit and verify your account and you're all set. You can register an account with LottoStar on any of our pages. Like we said, simple!
Watch Video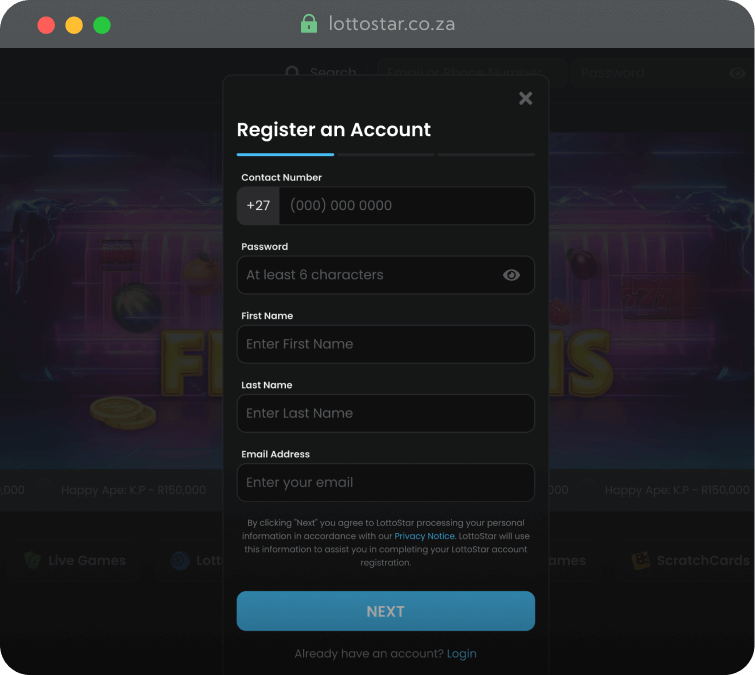 02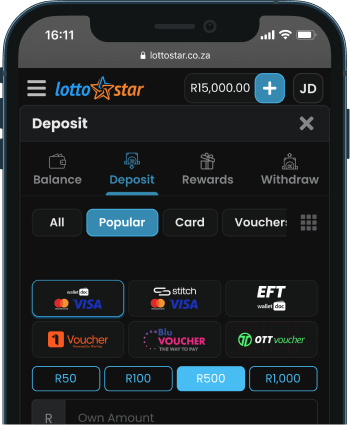 Deposit funds
LottoStar offers a variety of Payment Options that are quick, easy and secure.

On desktop, hover over the Deposit button located in the top-right hand corner of the page, to make a Quick Deposit. You could also go to the Deposit page to view more information on the different payment methods available.

Once your payment has been processed, you will receive a 'Purchase Confirmation' email with all the necessary details.
DEPOSIT
Watch Video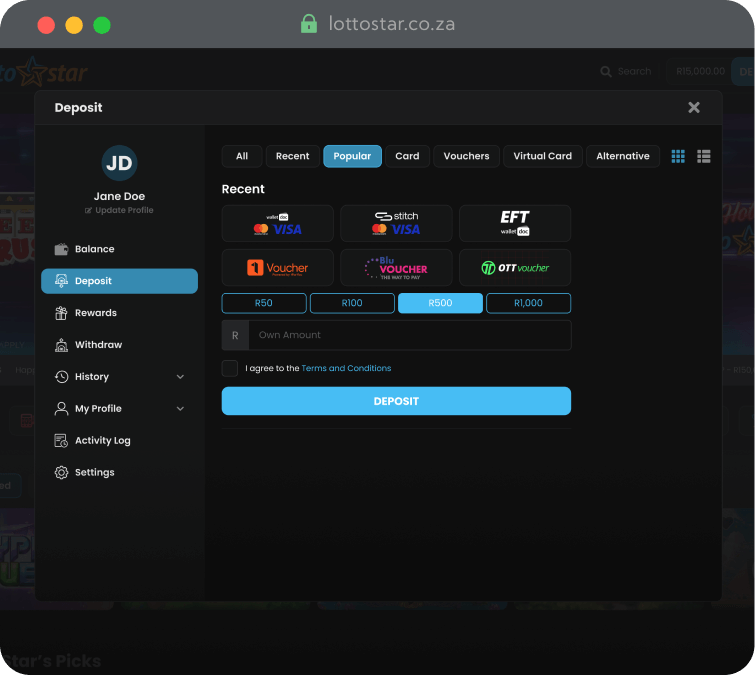 03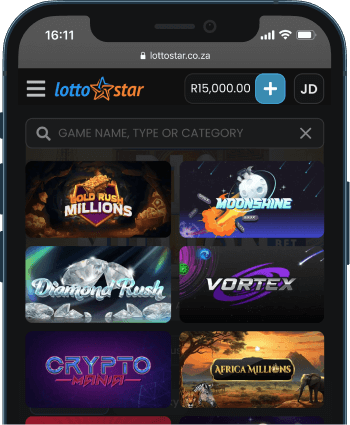 Select a game
Use the top navigation to bet on your desired game category, select your game and click the BET NOW button.

Alternatively, if you are on a mobile device, use 'Quick links' to navigate to your desired game pageand click the 'PLAY NOW' or 'BET NOW' button.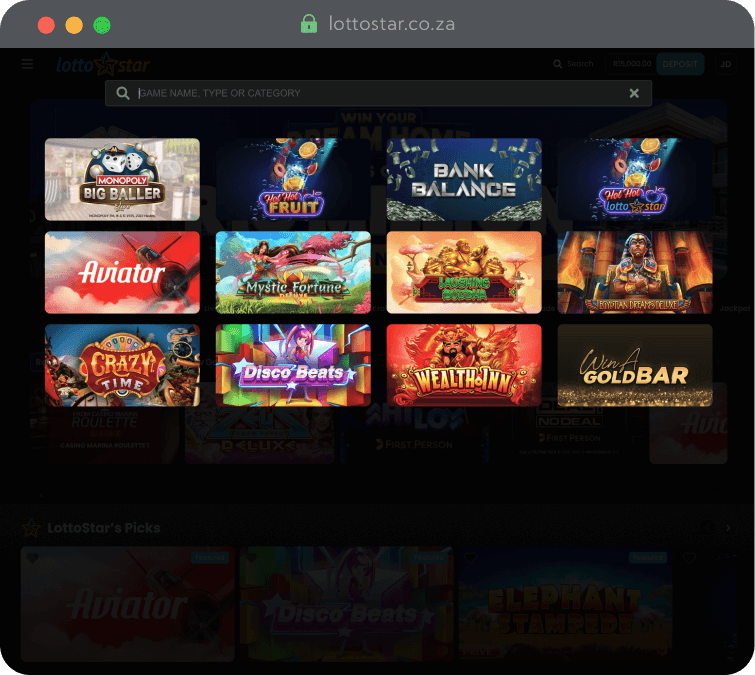 Place your bet
Watch Video
Lotteries
Select your lucky lottery numbers or alternatively use the QUICK PICK (QP) feature, which will randomly generate a set of numbers. To deselect a number, simply click on that particular number again. You can also reset the numbers chosen by clicking on the 'BIN' icon displayed on the left of the QP feature.

Once you're done selecting your lucky numbers, scroll down and choose the dates you would like to participate in, if you're betting on a recurring lottery draw.

Remember to BOOST your bets to increase the size of your payouts. Simply drag the slider to the boost option of your choice.

The Max All option populates all available entries and sets them to the max boost value. Similarly, you can add more entries by clicking the 'Add Ticket' button.

To review and complete your selection, accept the terms and conditions and click the COMPLETE button.
BET NOW
05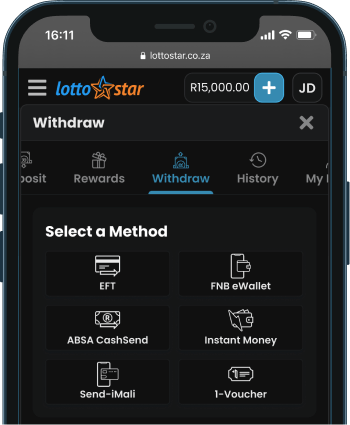 What happens if I win?
Shortly after the draw takes place you will receive your results via email or SMS. This will describe in detail the winning numbers for the particular event as well as prize amounts.
For Live Games and Quick Games, all betting, results and transactions can be viewed in the games by clicking the History icon.
VIEW MY RESULTS